The VPNGN Platform
Create your VPN brand in less than an hour!
VPNGN White Label
Using our VPNGN platform, you can create your own VPN brand within a couple of minutes. Your VPN brand will be powered by our powerful VPNGN apps, supporting all major devices and operating systems.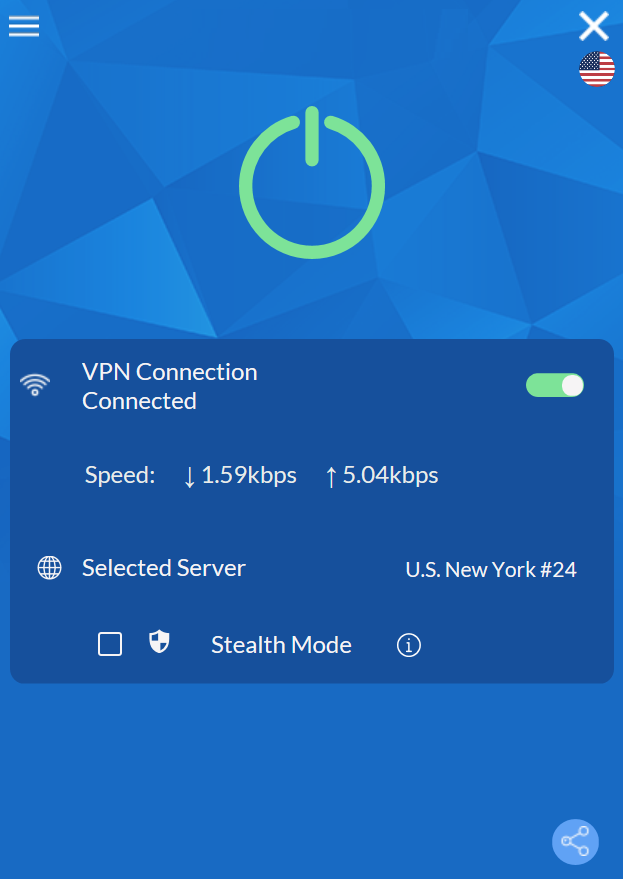 <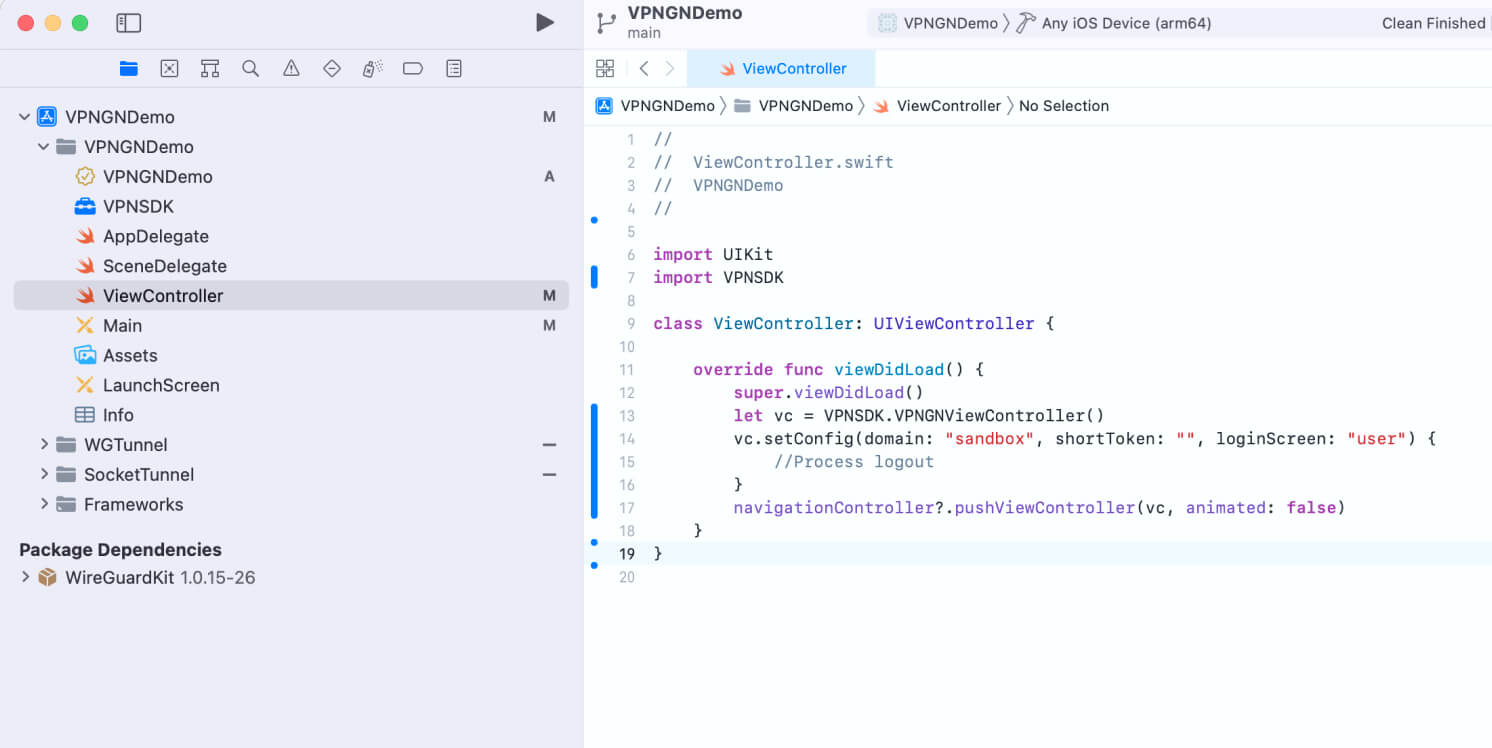 VPNGN In-App SDK
You can integrate VPNGN into your own app(s) with only a few lines of code. This is useful in case that you would like to have your own app rather than relying on our VPNGN app entries.

For example, if you want to create an iOS app and integrate a paywall and In-App Purchases.
Custom White Labels and In-App SDKs
Fully customize the VPN interface based on your specifications
>
Custom In-App SDK
Allows you to fully customize our VPN SDK for your needs, and integrate it to your app(s). Development time on your end would be significantly higher compared to the In-App VPNGN SDK.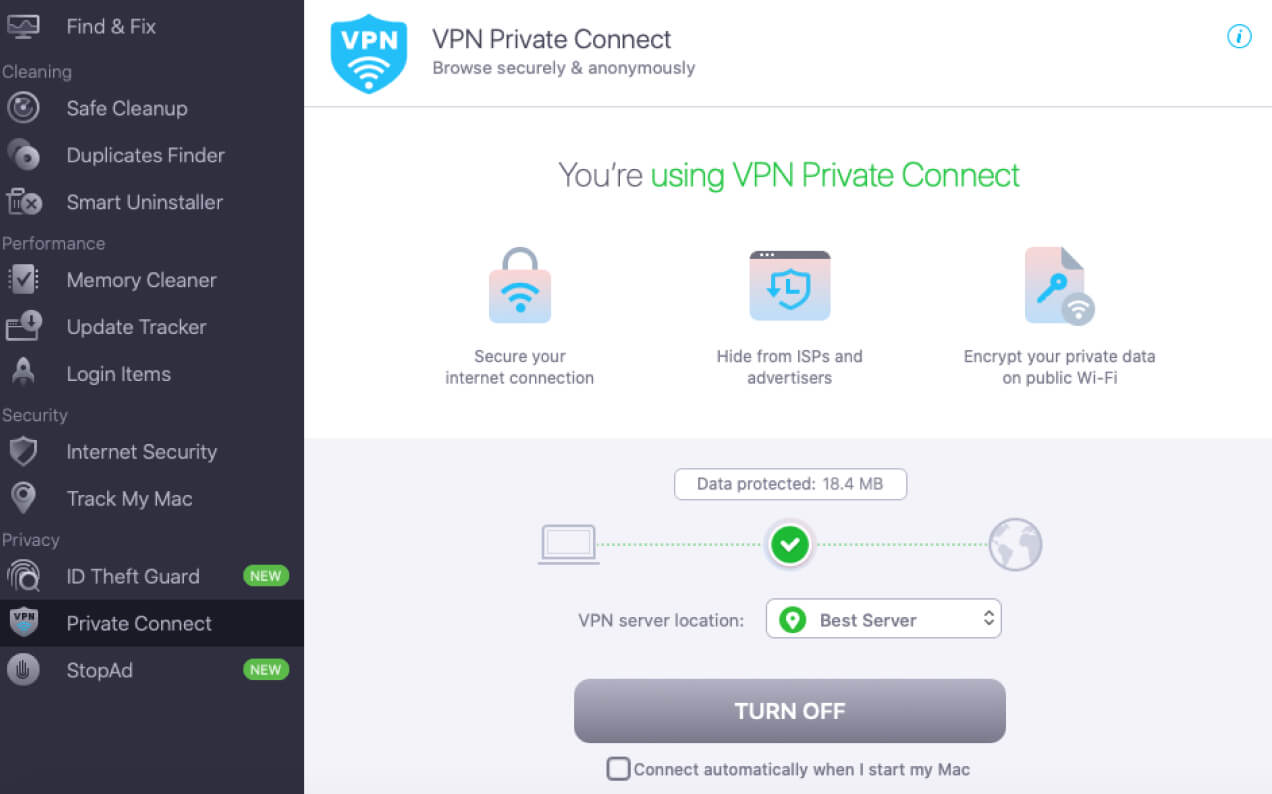 Custom White Label
This option is open only to selected partners who proved that they can drive a good amount of daily sales and rebills. In this route, all the heavy lifting is done on our end, as we create branded VPN apps and customized back-end for the partner. Please note that an upfront payment of $10,000 is required for this option.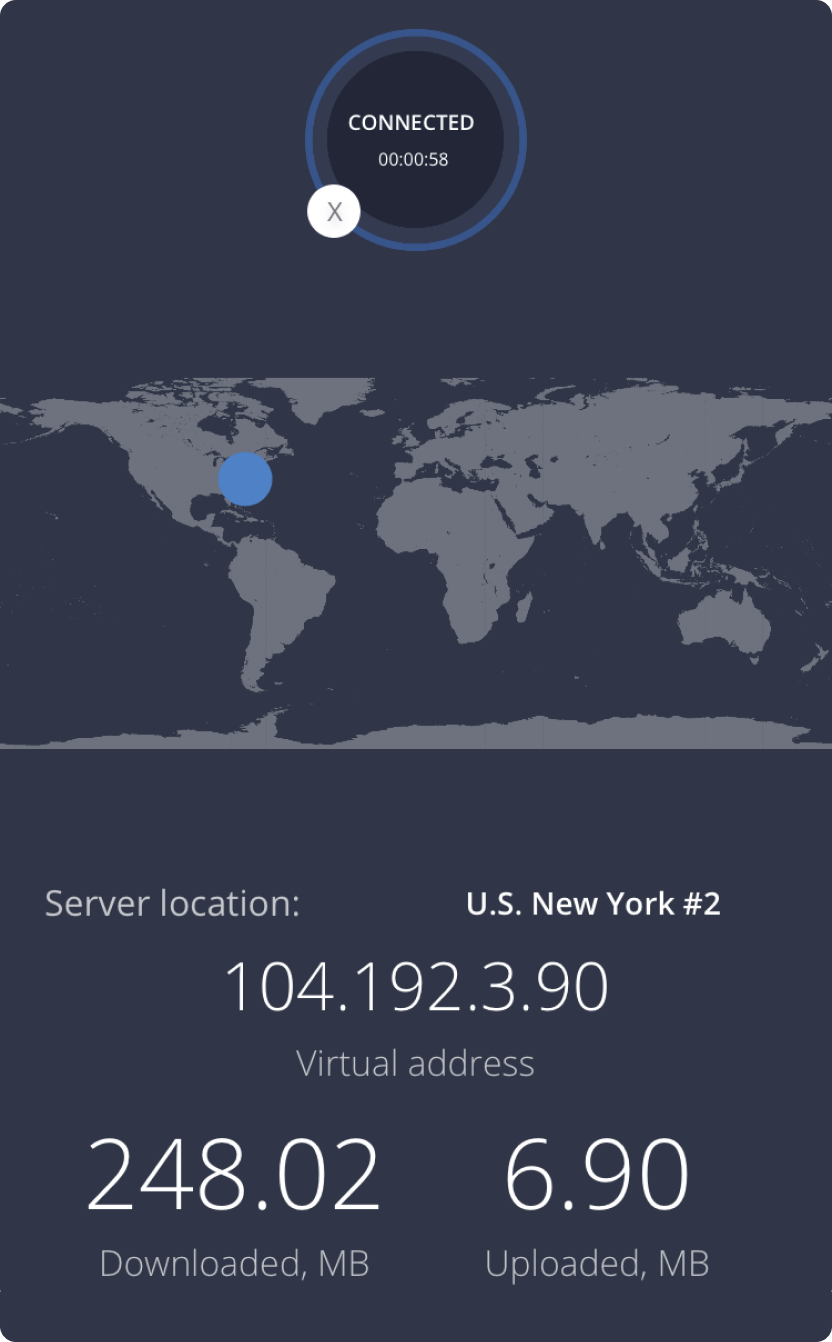 Do you have a solid VPN product?
Drop us a line. We would be more than happy to connect.
Send request